Resources
Browse available resources for your multifamily project.
Other Multifamily Resources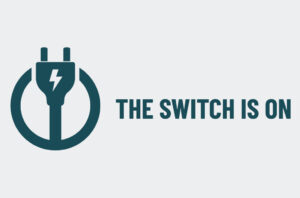 Website: The Switch Is On
Learn about efficient electric appliances.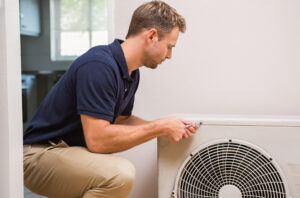 Website: Find a Clean Energy Contractor
Search for a clean energy contractor in your area based on category and services offered.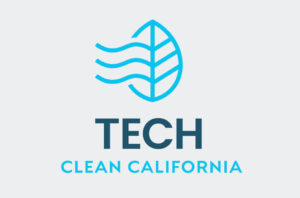 Website: TECH Clean California
Learn about heat pump funding, grants, and pilots available from TECH.