PG&E Single Point of Contact (SPOC) is a one-stop model to help property owners and managers reach net-zero goals through no-cost benchmarking, financing resources, and assistance to identify, enroll in, and combine relevant multifamily programs. In addition to the offerings listed below, SPOC can also refer customers to water and air quality management district programs. Complete an interest form to get started.
Program Offerings in PG&E Territory
Start by entering a ZIP code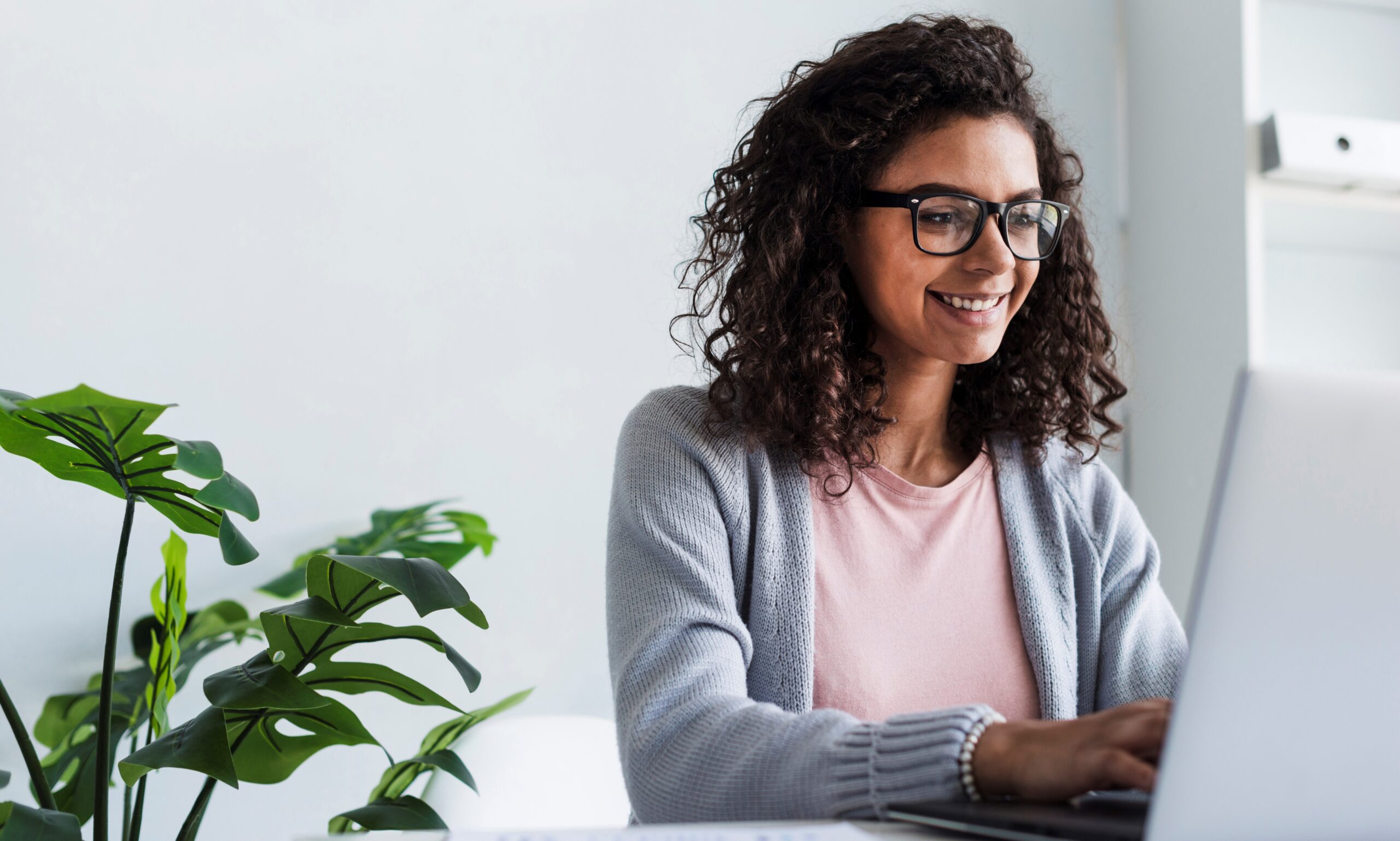 Get in touch with us today.
If you are a single-family customer or a resident of a multifamily building, please call 800-933-9555.